If you are purchasing institutional videos for classroom use or a library, please purchase through our educational distributor, New Day Films.
If you would like to host a screening and/or invite Leo to speak at your event, please contact us at info@walking-iris.com
My Sister-in-Law, the Prime Minister
a film by Lexi Leban
in development, HD, 80 mins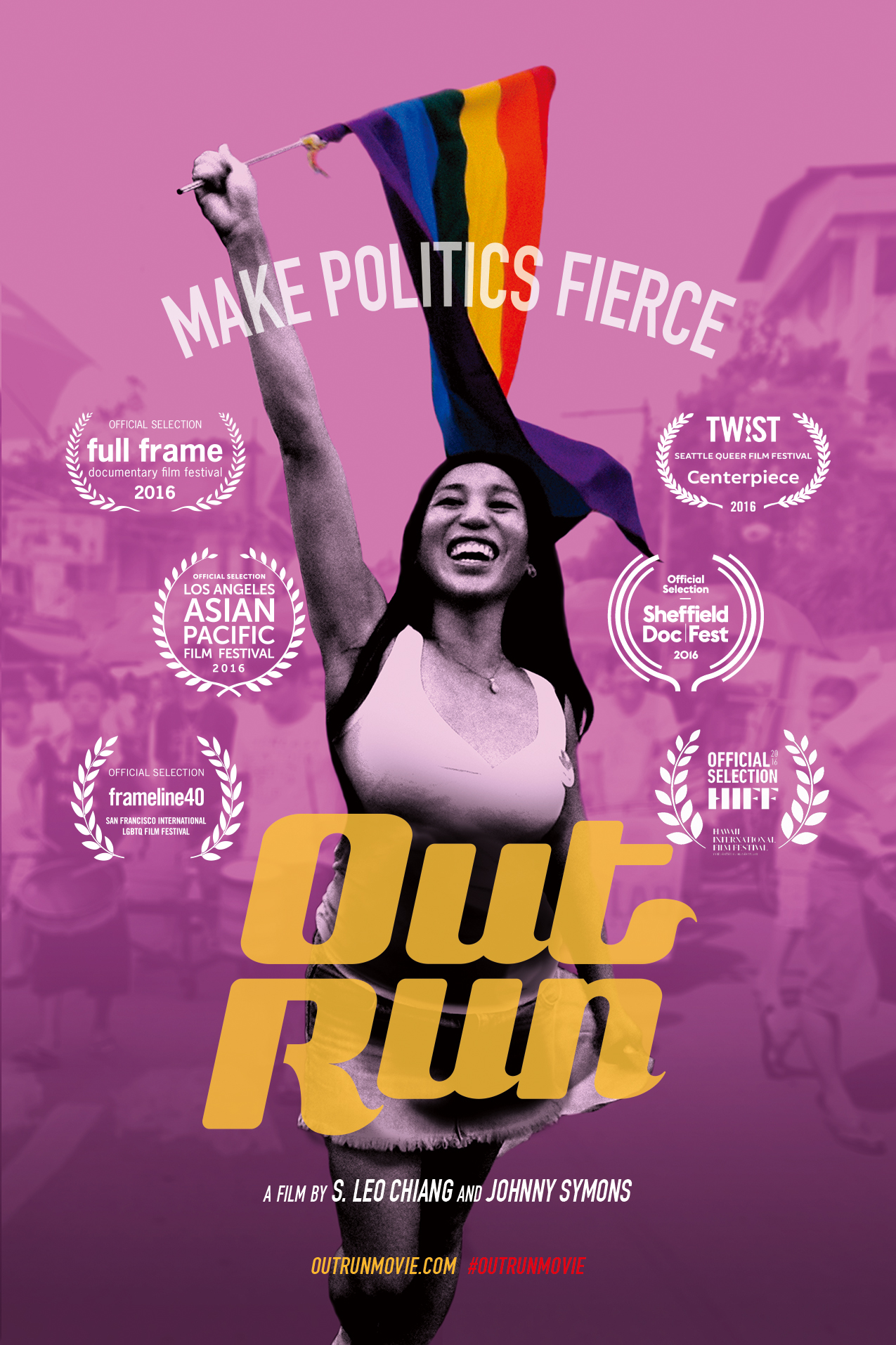 Out Run
Mobilizing working-class transgender hairdressers and beauty queens, the dynamic leaders of the world's only LGBT political party wage a historic quest to elect a trans woman to the Philippine Congress.
2016, HD, 75 min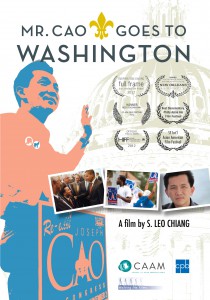 Mr. Cao Goes to Washington
What happens when the naiveté of a political rookie clashes with the realities of racial and partisan politics of the South?
2012, HD, 72 min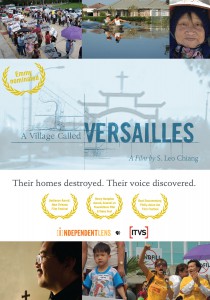 A Village Called Versailles
Their homes destroyed. Their voice discovered.
2009, DVCAM, 67 mins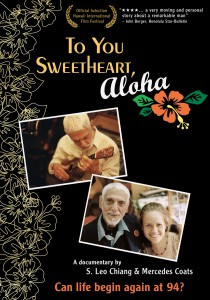 To You Sweetheart, Aloha
Can life begin again at 94?
2005, DV, 57 min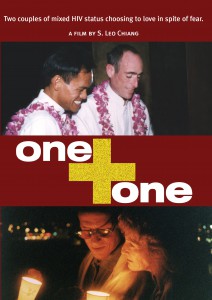 One + One
Two couples – one straight, one gay – cope with the daily challenges of their mixed HIV status
2001, DV, 27 min